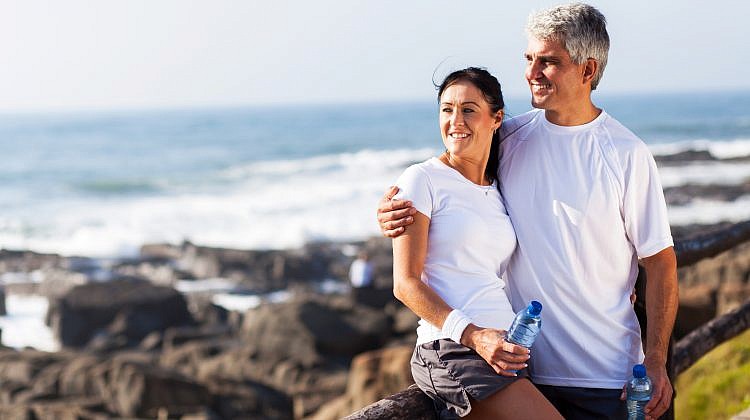 Renting vs Owning a Vehicle as an Expat in Barbados
Here's why Expats just like YOU are Buying Cars from QV Motors by the Dozens!
So, you just moved to Barbados… Congrats and happy to have you on island!
Assuming, you've found a place to stay set up a "temporary" Rental Car, and you're now ready to settle into your #islandlife for the next 12 months or more. 
Fantastic!
Like many others, you're probably thinking your current Rental Car price isn't so bad. I mean it's just $1000 USD per month, maybe it's even just a bit more than that but you're good right?
You couldn't be more WRONG, even if you tried…
Here's the quick maths on a $1000 USD per month Rental Car in Barbados.
First let's convert your Car Rental price to Barbados Dollars…
1 USD = 2 BBD so your $1000 USD Rental Car is $2000 BBD in local cash.
Month 1 of Rental – $2000.00
Month 2 of Rental – $2000.00
Months 3, 4, 5, 6, 7, 8, 9, 10, 11 – $18,000.00
Month 12 (your last yearly payment) another $2000.00
You've just spent $24,000.00 (TWENTY FOUR THOUSAND Dollars) in a year on a vehicle you don't own and never will! 
Let that settle in for a moment… a common experience for hundreds of Expats.
Yea, you're probably starting to second guess this Rental Car thing right…
Well, here's the kicker, if you're driving an Economy Car or Compact SUV, you've probably paid the Rental Car Company the entire market value of that car.
But it's not your fault you're new to the island… and we're here to help. 
HOW BUYING FROM QV MOTORS CAN GET YOU A CAR FOR *FREE* (Kinda)!
So, here's the Hack!
People just like you are ditching the Rental Car Companies to Buy a Car from QV Motors outright. 
Let's say you buy a 2018 Suzuki Swift (with all the Bells and Whistles) from QV Motors cash, you'll pay around $38,000.00 BBD.
Remember in your last year of keeping a rental, you've paid up to $24,000 BBD already (or more).
When it's time to leave or for a change 12 months later, the market price for your purchased car would have shifted by at most around $4000.00 BBD.
We can then resell your car to one of our large pool of vehicle buyers for you for a HUGE $20,000.00 (TWENTY THOUSAND Dollars) SAVING in 12 months over continuing with a local Rental Car.
Sure, insurance is separate, but thats an extra $1500.00 to $2000.00 BBD max, still making the Savings incredibly worth it!
AND to top it all off you'll get the QV Motors warranty that protects your purchase.
STOP burning money in Barbados when you could be spending it on eating out, days at the beach or just saving it to buy a home here!
Join our growing Expat Community, Everyone's doing it.
Below are a list of the most popular Expat buys based on price point and a quick (and high) resell value in Barbados.
Apply for one below! or Call Us at 1(246) 283-6686 for more info or start shopping Cars in Barbados Now!
Recommended Vehicles for Expats